Christ & Culture Discipleship Forum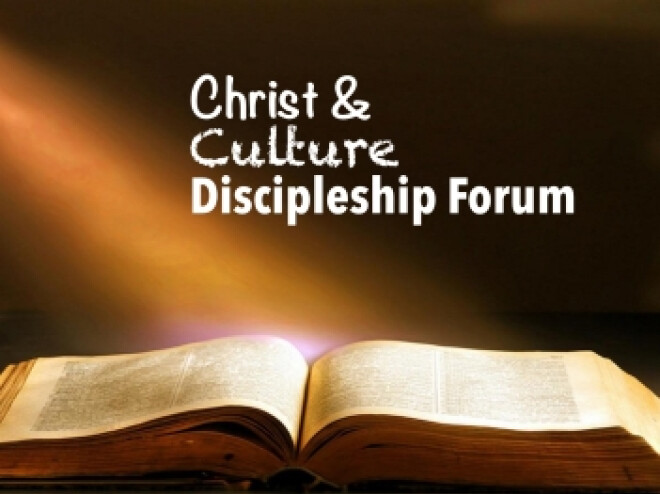 Wednesday, January 09, 2019, 6:00 PM - 7:30 PM
"Fighting for Joy in Christ In a World of Depression and Anxiety"
The Adult Discipleship Ministry Team sponsors this forum each year to help equip God's people for the work of ministry in an ever-changing cultural landscape.
There are many ways in our day and age where the cultural values of society collide with the deep convictions of the Christian faith. Instead of seeing this as a threat to the Christitan mission we believe this to be an opportunity for greater engagement int he mission.
This year we explore the challenges that we face as we fight to maintain our joy in Christ... within a broken world and within our own brokenness.
Schedule:
January 9 - guest speaker Dr. David Murray; "Christians Get Depressed Too: Hope and Help for the Depressed"
January 16 - guest speaker Dr. Tim Lane; "Unstuck: A Nine-Step Journey to Change that Lasts"
January 23 - guest speaker Dr. Ed Welch; "A Community for the Depressed and Anxious: Restoring Counseling to the Local Church"
January 30 - Panel Discussion: A panel discussion featuring members of FPC
If you are interested in attending any of the sessions above, please fill in the form below.