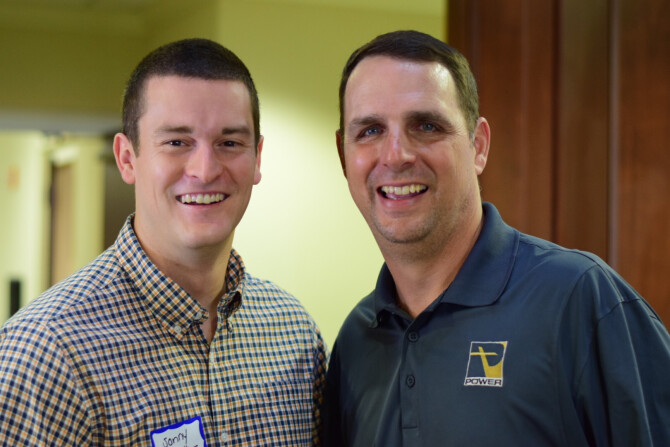 The men of FPC join together each Thursday morning from 7am – 8am in Hardy Classroom 1. A large breakfast of biscuits, bacon, and eggs are freshly prepared by the men (cost is $2.00). The men fellowship and discuss current church prayer concerns. They then split into groups and pray. All men are welcome! Please contact Martin Foster at 678-988-4544 for more information.
Events such as the "Men's Steak Dinner" also occur. Please watch the church calendar for the next scheduled event!
Small group Bible study and accountability groups also meet. Please contact Rev. Bill Pardue at to inquire about a small group.