Children's Events
CAMP 456 2017
This past Memorial Day weekend we took 35 rising 4th, 5th, and 6th graders, 5 families and 28 leaders to Ocoee, TN for our annual Camp 456! We had a blast worshiping, playing games, zip lining, and more! Thank you for our speaker Mr. Ben Rooke and his wife Mrs. Sumer for helping our campers and us all to understand what it means to have "Hope in Christ." Thank you to our Student Ministry staff and interns, small group leaders, photographer, Worship Team, and parent chaperons for another awesome Camp 456! We love each and every one of you and are most grateful for you. YOU ROCK!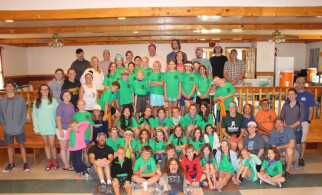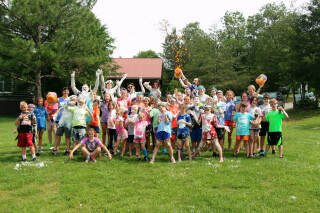 ---
Vacation Bible School
June 26 - 30
Register Now
Medical Release Form [PDF]
Contact Catherine Burns( ) or Neal Morgan ( ) for more information.