Upcoming Events
Jr. High Adventure Air Sports
May 31st
RYM 2018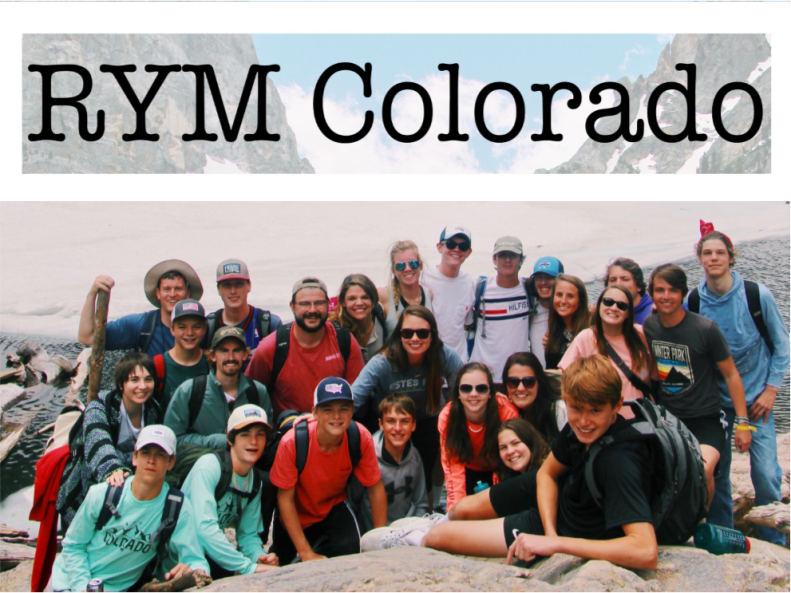 Senior High Colorado RYM
June 10 - 17, 2018
For current 9-12 graders, only 5 spots left

Cost: $525.
There is a $75 Non_Refundable Deposit due at registration. (payments made through paypal will include a $3 fee.)



Price does not include 10 travel meals and spending money for a free afternoon in Downtown Estes Park.

Junior High Florida RYM June 25 - 29, 2018
RYM is a conference for junior highers in Panama City Beach. We will spend time learning from God's Word, worshipping, and having fun at the beach!
WAITING LIST ONLY!!!
$75 Non_Refundable Deposit due at registration. (payments made through paypal will include a $3 fee.)
Early Registration: $375
After June 1: $400
Note from Sonny: We never want cost to be the reason that your student misses a trip. Please let me know if there is a concern. We have funds available to make the cost possible for each student.