Upcoming Events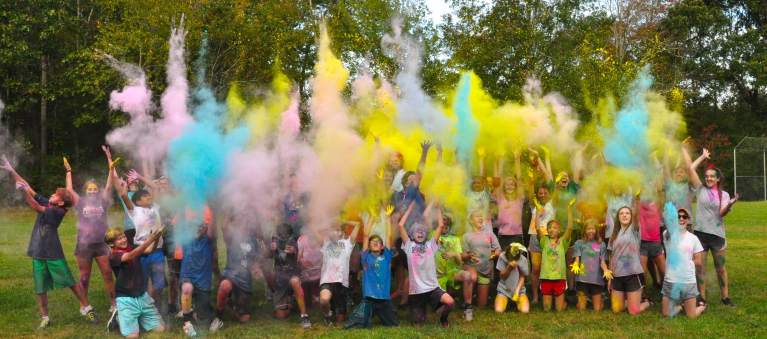 Junior High Fall Retreat: October 26-28, 2018; Camp Skyline
Cost: $120 before October 8/$135 after.
Deadline: Sign up by October 21 to hold your spot. There are a limited number of spots available.
What to Expect: The weekend includes times of worship, teaching, and small group discussions, as well as organized fun and hanging out.
You won't want to miss out!
Travel Details: Arrive at The Crossing on October 26 at 6:00 pm to check-in before departure. Students should eat dinner prior to arriving. We will return to The Crossing at 12:30 on October 28.
What to Pack:
-Bible
-Notebook & pen
-Water bottle
-Flashlight
-Linens/sleeping bag & pillow
-Toiletries & bath towel
-Casual clothes
-Tennis shoes
-Clothes that can get dirty
-Jacket/Sweatshirt
-Pajamas
-A snack to share (collected atcheck-in)
-7th graders: something sweet
-8th graders: something salty
*NOTE: Students should NOT bring their cell phones or other electronic devices (iPods, video games, iPads, etc). If brought, all such devices will be collected for the weekend.
You may print the registration form below or you may register and pay online. (*please note there will be a 3% processing fee for online payments.)
Senior High Big Where? November 16-19th
Cost: $200 before October 15/$225 after.
Deadline: November 4th, there is a $50 non-refundable deposit due at time of registration. Only 30 spots available.
Online Form
Note from Sonny: We never want cost to be the reason that your student misses a trip. Please let me know if there is a concern. We have funds available to make the cost possible for each student.