5:30-6:15 PM: Dinner catered by Pirkle's
6:15-7:15 PM: Classes and Groups
COST: Adults $7.00 ; Students & Children $3.00
or call 706-291-6033
Spring Ladies Night Out
Mark your calendar ladies March 17!
Catered dinner in Fellowship Hall at 5:00 pm and
afterwards, tickets to see humorist Jeanne Roberson
at 7:00 pm at the City Auditorium.
Cost is $30 per person (includes dinner and ticket)
Limited number of tickets available.
Hurry to the church office to reserve your spot!
Payment is your reservation!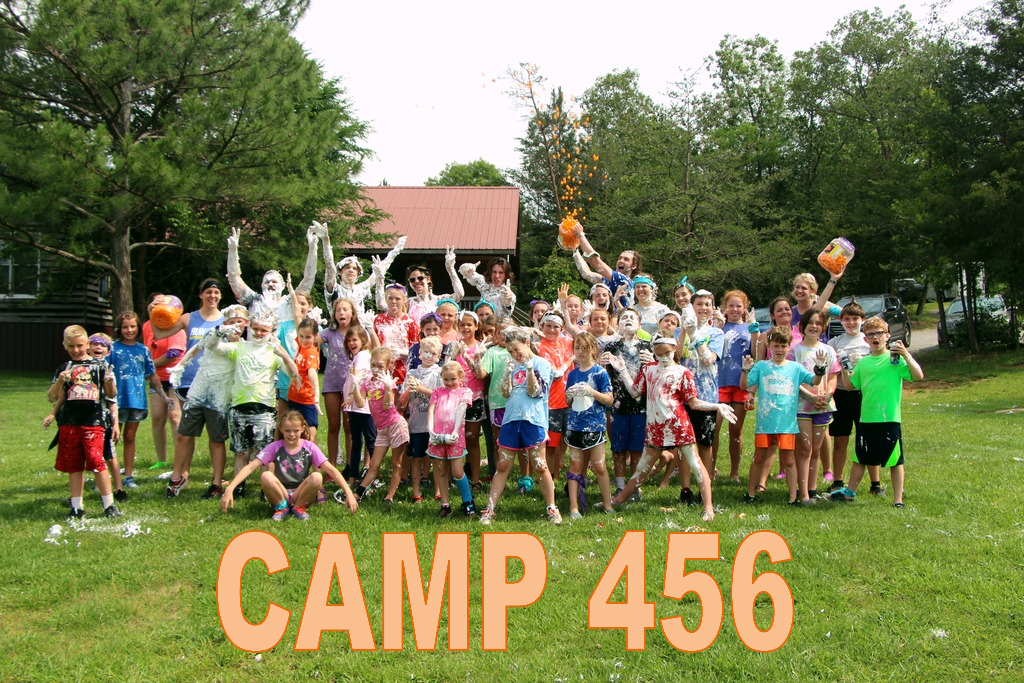 CAMP 456
May 25-27 2018
Identity in Christ
2 Corinthians 5:17 &
1 Peter 2:9