Christ & Culture Discipleship Forum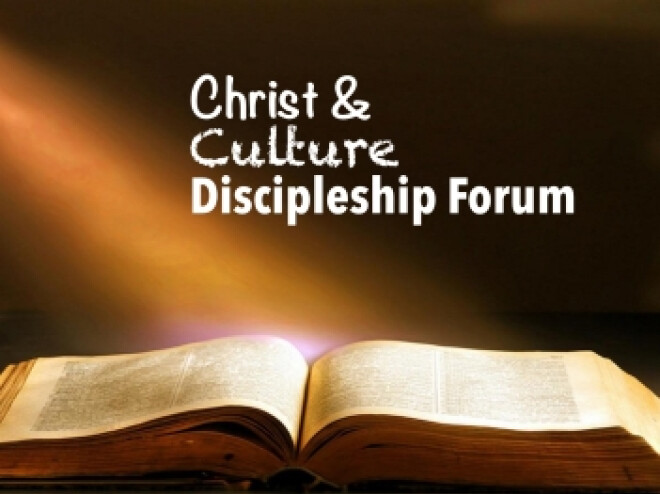 Wednesday, January 24, 2018, 6:00 PM - 7:30 PM
Join us January 2018 on Wednesday Nights at 6:00 pm in the King Hall
for our annual Christ and Culture Discipleship Forum.
"Life and Faith in the Digital Age:
Grasping Opportunities, Discerning Risks"
The Adult Discipleship Ministry Team sponsors this forum each year to help equip God's people for the work of ministry in an ever-changing cultural landscape. This year we explore the opportunities and the risks that we face with digital technology. We will have 2 guest speakers, and panel discussion and small group discussions. For more details or to register to attend please visit the Christ and Culture webpage.